Posted on | June 20, 2015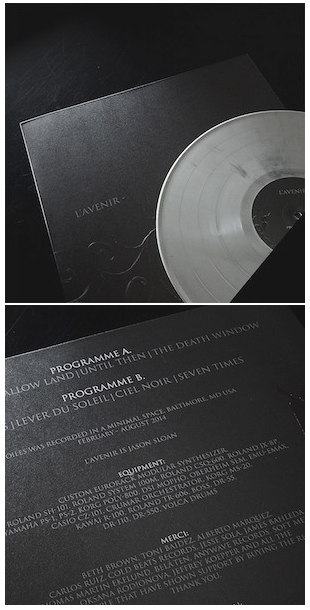 I'm very excited to announce Étoiles, the follow up album to "The Wait", is now available via Cold Beats Records. This is a vinyl & digital only release and limited to 300 copies on beautiful black and white marbled wax. The vinyl features 8 new tracks plus 3 bonus tracks with the digital download.
Order your copy here.
L'Avenir – Étoiles
– Dénégation
– Fallow Land
– Until Then
– The Death Window
– Étoiles
– Lever du Soleil
– Ciel Noir
– Seven Times
Bonus Tracks:
– Enlightened
– 1958
– Dead Flowers
Comments