Posted on | July 2, 2013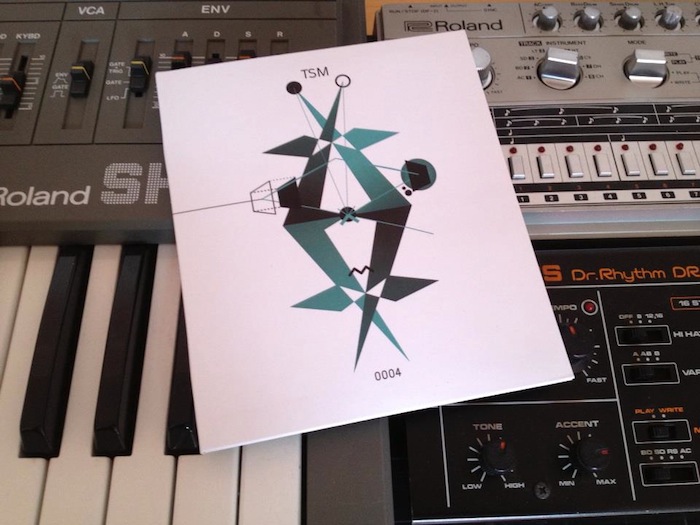 – TSM0004 CD COMPILATION
Be sure to check out the excellent new limited edition, double CD compilation by The Scrap Mag which includes a track by my side project L'Avenir. The release is packaged in a beautiful oversized 7″ gatefold sleeve. To order please visit The Scrap Mag's online store.
– L'AVENIR LIVE DEBUT
My minimal wave side project L'Avenir will be making its public debut on August 29, 2013 supporting LA's Soft Metals at the Metro Gallery in Baltimore. Ticket information and show time will be announced very soon.
– 88.5 FM WXPN STAR'S END RADIO
This coming November I'm looking forward to getting back to my ambient and space music roots for a live 1 hour radio concert on the morning of November 3, 2013. Star's End is one of the countries oldest running ambient and space music programs broadcasting for more than 30 years. More information will be made closer to the performance date.
Comments