Posted on | October 23, 2012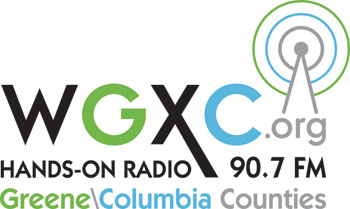 – SATURDAY AFTERNOON SHOW: WHITEOUT
I was at The Wave Farm Saturday October 27, 2012 to perform and discuss my current Whiteout transmission art series. The broadcast is archived here: http://tinyurl.com/aaeeczv

– PNEM FESTIVAL
I'm pleased to announce that I'm  one of three artists representing the U.S. at this years Platform New Experimental Music Sound Art Festival. The two-day event will be held on November 17-18, 2012. The festival is located in the south of The Netherlands, close to the borders of Belgium (Eindhoven) and Germany (Nijmegen).
– AN EVENING OF AMBIENT ELECTRONIC MUSIC
The beautiful 2640 Space [St. John's] will provide a perfect backdrop for an evening of experimental and electronic ambient soundscapes. Solo performances by Jason.Sloan, Liz Meredith, Carver Audain and Erik Spangler. $5 donation. Doors at 7:00pm. Show begins promptly at 7:30pm. More information and directions.
Comments