Posted on | July 4, 2012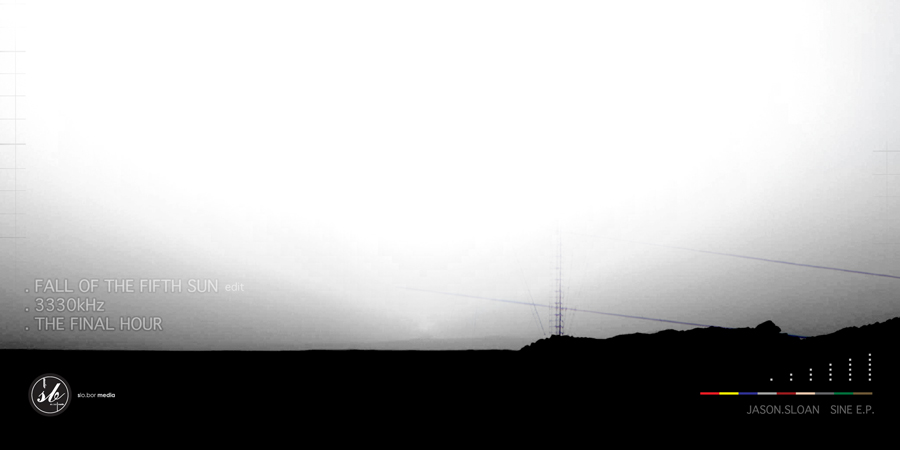 I'm excited to announce two new solo releases:
The Sine E.P. is now available as a digital only release. This E.P. contains the lead "single" and title track from the upcoming Fall of the Fifth Sun album plus two exclusive tracks from those recording sessions. The E.P.s closing 13 minute track The Final Hour turned out to be one of my personal favorites from these sessions.
You can purchase the Sine E.P. directly from the store section of this website in addition to all good digital stores.
BUY THE SINE E.P.[jason.sloan.com] [iTunes] [eMusic] [Amazon]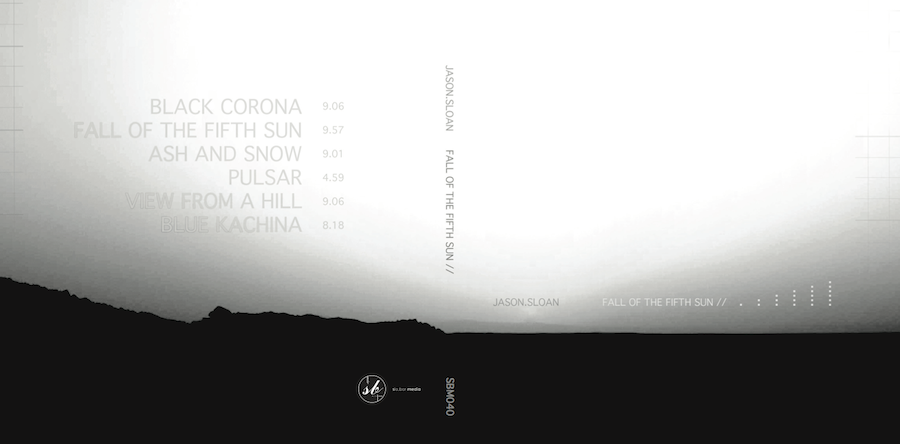 My 15th solo album Fall of the Fifth Sun, is now officially available. The album will be available to purchase in hard copy CD format by mid September or now as a download at all the major digital outlets and through the store section of my site.
The majority of material on these recordings was conceived during the multiple live concerts I gave throughout 2011 and early 2012. These song sketches were reworked and then recorded in the studio over the past year.
While still sonically similar to my last few albums, FOTFS & the Sine E.P. were created with only hardware. Going into these sessions, I wanted to create works that had an edge and felt fresh, but also an essence of nostalgia for the classic electronic music of the 70's and 80's, so hardware was the only way to go. Equipment used to create this album: Roland SH-101, Korg Poly-800, DSI Mopho, Juno-60, Yamaha DX7, Korg Monotribes, Roland TR-606, Alesis Wedge, Boss CE-3, Steinberger GL and Fender Stratocaster guitars.
Fall of the Fifth Sun has a 56 minute running time and will be packaged in a gatefold wallet style sleeve.
BUY FALL OF THE FIFTH SUN [jasonsloan.com] [iTunes] [eMusic] [amazon.com]
Track Listing:
Black Corona / Fall of the Fifth Sun / Ash and Snow / Pulsar / View from a Hill / Blue Kachina
16 minute album preview:
Audio clip: Adobe Flash Player (version 9 or above) is required to play this audio clip. Download the latest version here. You also need to have JavaScript enabled in your browser.
Comments