Posted on | June 28, 2009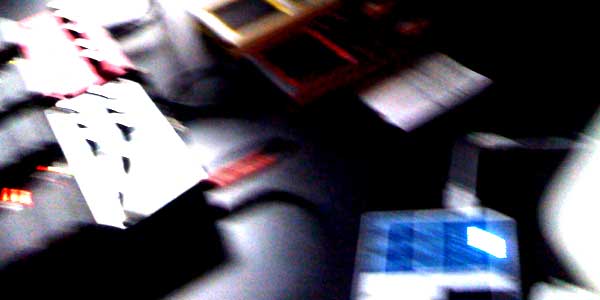 If you missed my live performance Saturday night on Stillstream, I've archived the entire 60 minute concert in the .sound section of this site. I'll also be adding a few more radio concerts from the archives throughout the month of July.
Listen here [LISTEN]
enjoy.
Comments